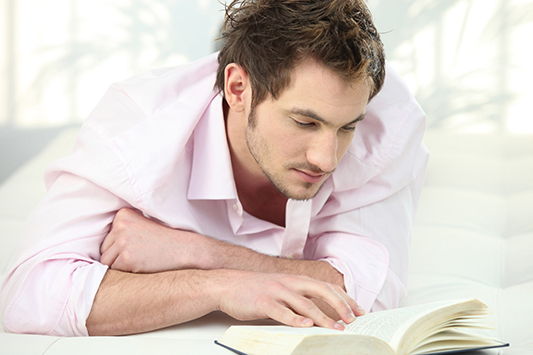 Storytelling comes in many forms. While we're all about the written prose, sometimes these can translate into images and stories that take on a visual life of their own. Here are a few examples of what we're currently exploring.

Below are works by our media person, William Lutes, who is proficient in Adobe Creative Suite (Premiere, Illustrator, Photoshop, AfterEffects). Here are some samples for you to view – a few from his academic days in College Multimedia Studies. He is available for commission/contract work.


inquiry@akwekon.com

Premiere · iMovie · FCP Work (some titles incorporate AfterEffects work)

THE JULES BROUSSARD PROJECT - A documentary project I collaborated with my step-daughter for a friend of mine, Jazz legend, Jules Broussard (work in progress).
SUPERNATURAL PROMO - Mid-term assignment for my multimedia studies at the College of Marin. After Effects compiled and migrated to Premiere for final output.
THE ART OF SERGIO HILDAGO-CAMPOS - A video produced and edited for Mexican graphic artist appearing on the WROTE Podcast to show some of his works to the podcast listening audience via the podcast's website.
BAZ QUOTES - A video production of quotes for local queer author SA 'Baz' Collins – Co-host/Producer of the WROTE Podcast.
FOREST TWITCHERY - Filmed in Hi-8 digital in my backyard looking into the oak forest. I had to time the special effect with the wind gust that blew into the frame. Compiled in After Effects then migrated to Premiere for final output and titles. Class assignment for my Multimedia studies at the College of Marin.
FRINGE OPENING CREDIT - Final assignment in my Multimedia studies - was only graded on the credits portion - the edit into the ep was just to demonstrate how it could be incorporated into a final cut - previz sort of approach.
THE REQUIESCENCE OF TEA - Bolex project for my step-daughter's school cinema project. I wrote the script, handled art direction and the editing (uncredited).
FINAL FLIGHT OF ENDEAVOR BY NASA - Home movie capturing the final flight of the beloved space shuttle.
DREAMTIME - A film by my step-daughter. I collaborated with the edits (uncredited - coming up with the split overlay for the dream sequence) with my step-daughter's film crew.
ANGELS OF MERCY SERIES PROMO BOOK TRAILER - A book trailer I composed under direction of author SA Collins for his series. The water color effects are created in Photoshop/AfterEffects and then compiled and exported to Premiere and compiled with the audio portion of the project. Narration by
Vance Bastian
.